DCG Services Support Promotion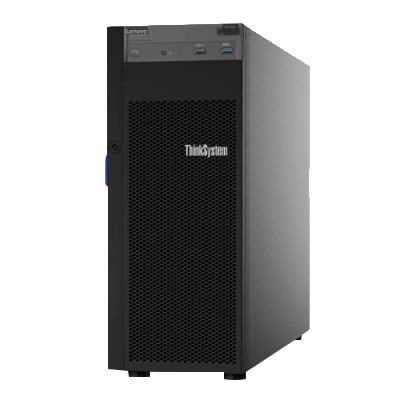 Buy 5 Years Support 24x7x4 for the price of 4 Years!
FREE SLA service upgrade
promotion
Buy 5 Years 24x7x24 CSR for the price of 5 Years 24x7x4!
Direct Technician-to-Technician access
Premier Support Consultant
Dedicated premier phone number
Online support tools
3rd party collaborative software support
Comprehensive hardware and software troubleshooting
Response time options for preconfigured support
On demand remote system analysis
4-hour onsite response, 24x7x365
Onsite installation of all replacement parts
YourDrive YourData
Warranty extension to 3–5 years
24 Committed service repair options
Support levels match your customer's business needs and response time targets
Increase deal size through additional incremental revenue
Easy to configure, quote and transact
Take away hassle of dealing with multiple 3rd parties and scheduling resources
Around the Clock Our Experts are Standing by to Safeguard Your IT Investments.
Promotion available only in EMEA markets enabled for specific SLA & Premier Support until 30th September 2020. Promotions are valid for specific 

Top Choice Servers:
Intel ST250, ST550, SR250, SR530, SR550, SR590
AMD SR655 & SR635
For full details and T&Cs, head to www.lenovopartner.com
Let us assist you with any questions you have about products and services. Our First Distribution advisors can provide expert guidance and can customise a solution that meets any need you have, large or small.
lenovo.dcg@firstdistribution.com