Accelerate information through intelligent transformation
with Lenovo ThinkSystem DM & DE Series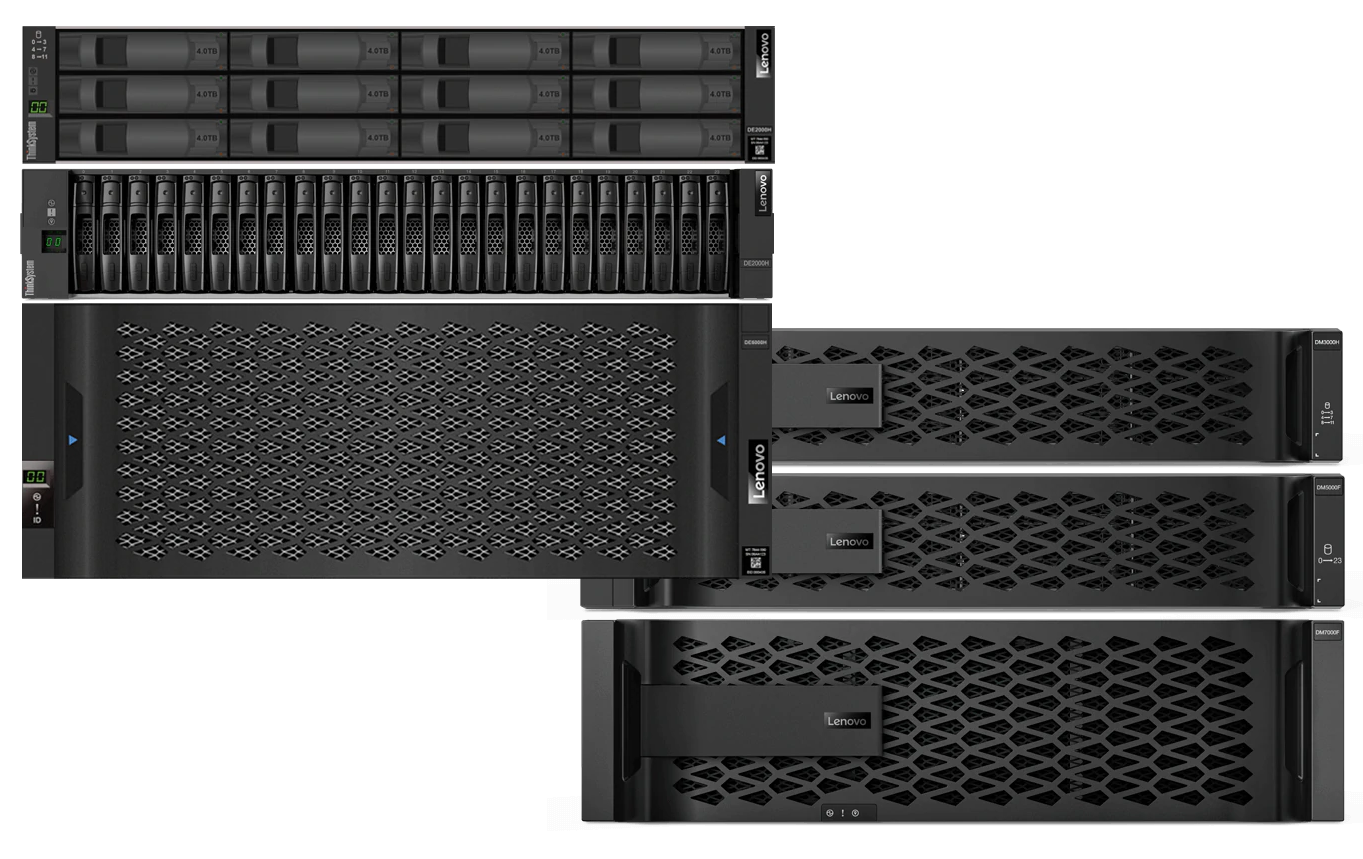 Receive 5% cash back if you haven't purchased any Lenovo Storage Products in the last 18 months.
For a limited time, Lenovo resellers who have not recently sold Lenovo storage products* can earn 5% cashback on all storage sales!
All you need to do is reach at least 15k USD revenue for Lenovo DE/DM Storage configurations between July 1st and September 30th 2020 and you will receive 5% cashback on all generated revenue
Don't delay – get selling and earn today!
Let us assist you with any questions you have about products and services. Our First Distribution advisors can provide expert guidance and can customise a solution that meets any need you have, large or small.
lenovo.dcg@firstdistribution.com