Receive Rewards for  selling and learning with LEAP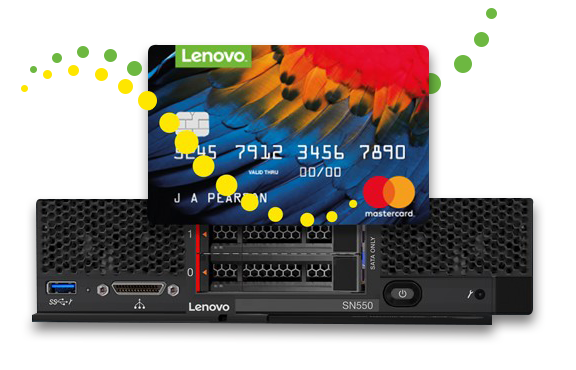 Lenovo Expert Achievers Program – LEAP offers Business Partner firms, their sales and technical staff a wide range of financial benefits, training, resources and support to grow their skills, sales and business.
Receive rewards for
Selling
and
Learning
with LEAP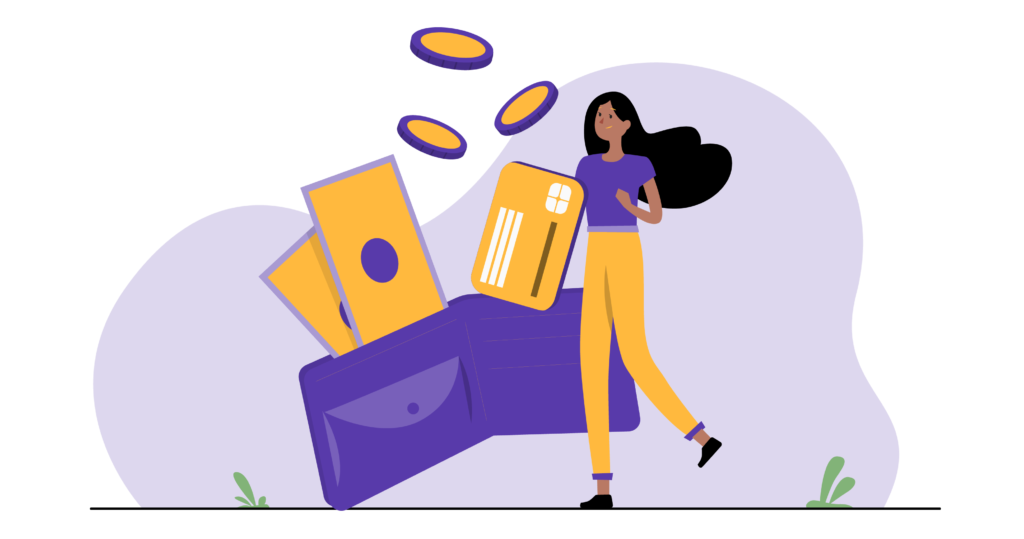 LEAP is packed with training and resources to help you master the Lenovo Data Center products and every time you successfully complete a LEAP training course and turn that learning into a sale, LEAP rewards you with points that can be redeemed for credit on your prepaid Lenovo Mastercard or for a choice of Giftcards from the LEAP catalogue.
For technical professionals having access to the LETS team will provide them with the support they need to complete quotations and get answers to complex questions. The LETS team are highly trained Lenovo employees with years of experience and are available to offer LEAP members complimentary pre-sales technical support.
LEAP offers you flexibility and control so you can choose to Learn and Earn whenever you want with 24 x 7 online access to all the training, tools and resources you need to make you a Lenovo Data Center expert.
The more you LEARN and EARN, the more you and your business PROFITS.
Earn more when you sell or learn
You can earn LEAP Points every time you sell eligible DCG products or take LEAP learning modules. LEAP Points add up fast and you can use them to purchase gift cards or a reloadable mastercard®.
Develop sales and technical skills
LEAP online training covers key DCG enablement topics and is available in several languages. You can also access LEAP sales tools and technical resources which can help you sell Lenovo DCG products and solutions more effectively.
Earn even more LEAP points with these promotions!
Let us assist you with any questions you have about products and services. Our First Distribution advisors can provide expert guidance and can customise a solution that meets any need you have, large or small.
lenovo.dcg@firstdistribution.com